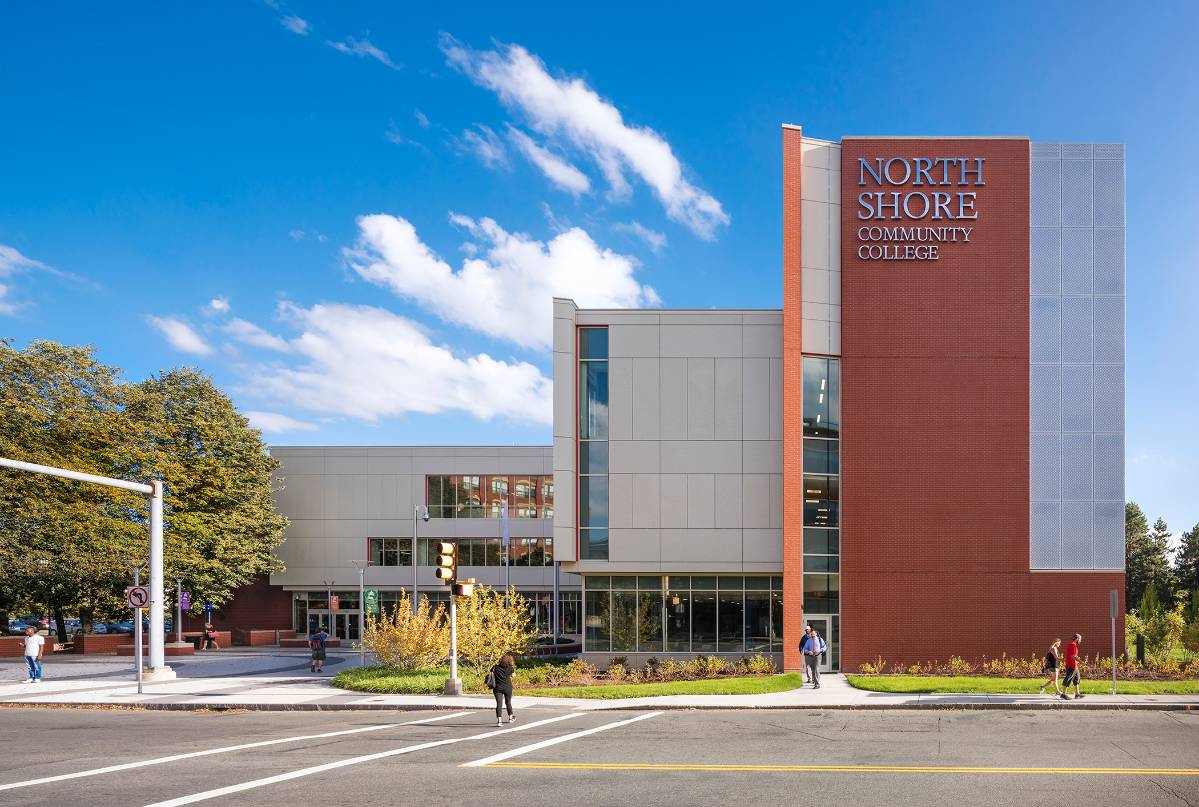 Deferred Programs
Culinary and Cosmetology related certificates and degree applications are being reviewed for DEFERRED ADMISSIONS ONLY. We are in the process of securing a new location to provide instruction for these certificates and degrees and cannot guarantee which courses will be offered during the Fall 2020 semester.
If you apply and are accepted into one of these certificates or degrees, the Admissions team will contact you as soon as an instruction location has been secured.
Selective Admissions Programs
These Health and Personal Care Degree and Certificate Programs require a selective admissions process. Some Programs do have Priority Application Deadlines.
ALERT: Selective Admissions Program Applicants: Mandatory Information Sessions for the following NSCC selective admissions programs are suspended as of March 11, 2020: Medical Assisting, Occupational Therapy, Physical Therapist Assistant, Practical Nursing, Respiratory Care, Surgical Technology, Veterinary Technology. Required attendance at Mandatory Information Session for these programs will be satisfied by NSCC Admissions due to an abundance of caution in protecting public health and preventing the spread of COVID-19.


Animal Care Specialist Associate in Applied Science Degree
OPEN for Fall 2020
Animal Care Certificate
OPEN for Fall 2020
Cosmetology
DEFERRED for Fall 2020

Funeral Services Associate in Applied Science Degree
OPEN for Fall 2020 (Priority Application Deadline: Monday, June 1, 2020)
Medical Assisting Certificate
OPEN for Fall 2020 (Priority Application Deadline: Friday, February 14, 2020)
Nurse Education Associate in Science Degree
OPEN for Fall 2020 (Priority Application Deadline: Friday, February 14, 2020)
Nurse Education RN to Salem State University BSN option
OPEN for Fall 2020 (Priority Application Deadline: Friday, February 14, 2020)
Occupational Therapy Assistant Associate in Science Degree
OPEN for Fall 2020 (Priority Application Deadline: Friday, February 14, 2020)
Occupational Therapy Assistant Associate in Science Degree – Accelerated Option
OPEN for Fall 2020 (Priority Application Deadline: Friday, February 14, 2020)
Physical Therapist Assistant Associate in Science Degree
OPEN for Fall 2020 (Priority Application Deadline: Friday, February 14, 2020)
Practical Nursing Certificate
OPEN for Fall 2020 (Priority Application Deadline: Friday, February 14, 2020)
Radiologic Technology Associate in Science Degree
CLOSED for Fall 2020
Respiratory Care Associate in Science Degree
OPEN for Fall 2020 (Priority Application Deadline: Friday, February 14, 2020)
Surgical Technology Associate in Applied Science Degree
OPEN for Fall 2020 (Priority Application Deadline: Friday, February 14, 2020)
Veterinary Technology Associate in Applied Science Degree
CLOSED for Fall 2020